File and Data Recovery
Save important Data and family photos!
If you only have one copy of your precious information like photos or documents on your PC's hard drive then it's time to backup your data.
Your computer's hard drive can fail at any time or if you are unfortunate to be hit by ransomware you could lose your files forever.
It is so easy to prevent this from happening by making a backup of your files.
Island PC can provide you with backups of your computer data, help recover files and advise you on backup software.
File Backup + File Recovery in Coalisland at Island PC Shop.
Unsure? … Contact Us to see if we can help »
Backup to a memory key, external hard drive or cloud storage now with our help.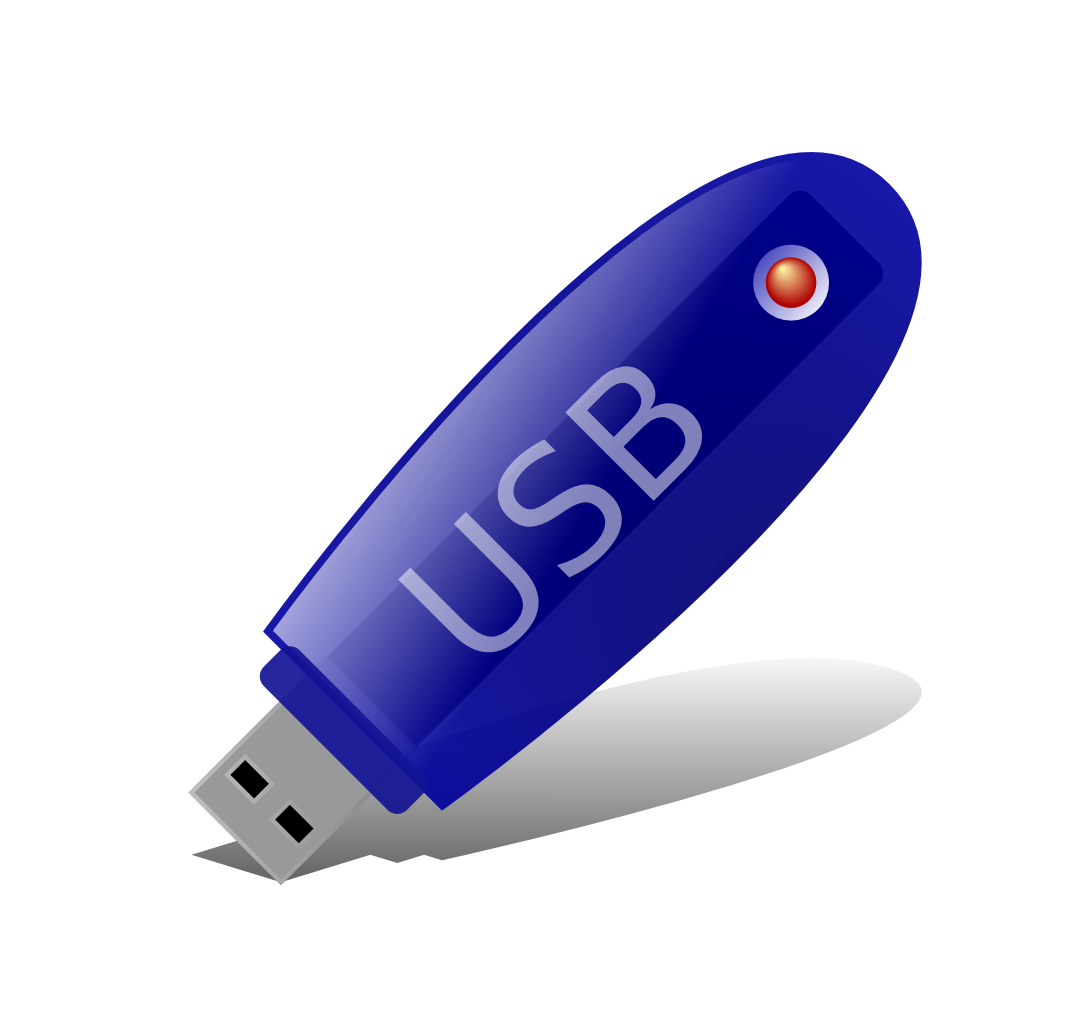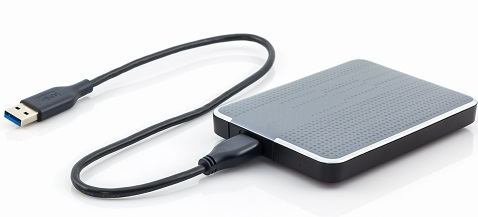 Data recovery
Data wipe
IT support
Unsure? … Contact Us to see if we can help »
File Backup, File Recovery Coalisland. Data Recovery / Data wipe. Save important Data!